5 College Prep Tips for Juniors
What do you want to be when you grow up?  Don't just dream it.  Take ACTION on those dreams now!
For high school juniors, January of this school year is that latest to start focusing on your college career.  Those 18 months are crucial to your college selection and acceptance success.  Here are 5 tips to head you in the right direction.
Still not sure what you want to be when you "grow up"?  As a life coach, I can help narrow your focus through discussion, activities, and/or assessments.  Still overwhelmed and looking for someone to help you through the college planning process?  Coaching can help.  I also have a resource of individuals depending on your college planning needs.  Call or email be TODAY to let me ease your time and stress, by helping you through the process.
Don't wait to prepare for college and your future.  Start now!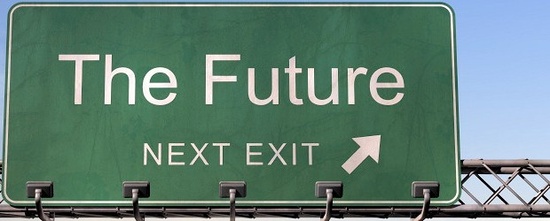 Related Articles: